We take charge of your home expansion project in Montreal or the surrounding area, from design to completion.
Your home extension contractor
Looking to expand your home? As general contractors, we're the specialists to contact for a successful project in or around Montreal.
Count on us to make all your expansion ideas a reality. Whether you want to add a room, a duplex, a solarium, a garage or anything else, we're committed to carrying out the work with rigor and professionalism.
Floor additions are one of our specialties. We also do renovation work.
Call on us to turn your ideas for a home extension in Montreal into reality!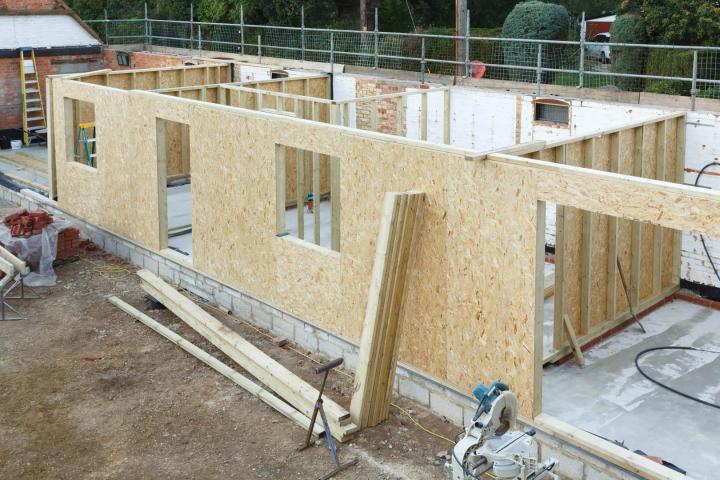 Our Services
General Contractor
Residential construction
Home renovation
Home extension
Construction consulting
Our Plus
Expertise of our workforce
Quality of work
Turnkey service
Project management
Service Areas
We serve Montreal and surrounding municipalities.
For a successful home extension in Montreal
Make our team your trusted partner for successful home expansion. With a license and nearly 10 years of building experience, we'll deliver results that meet your expectations for space and design.
We take care of everything, from the planning phase to the final touches.
And don't hesitate to entrust us with your residential construction project. We also offer construction consulting and advisory services.
When it comes to expanding your home, we'll deliver results that meet your expectations.