As a general contractor in Montreal, we take your construction project seriously and professionally.
General contractor: construction and renovation services
As experienced general contractors, we can help you bring your residential project to life in and around Montreal.
Whether it's new construction, renovation or extension, count on our expertise to bring your project to fruition. We take care of all the details, managing the project on time and on budget.
Competent, reliable and well-equipped, we guarantee a final result that meets your requirements.
To guarantee success, entrust your construction or renovation project to our General contractor in Montreal.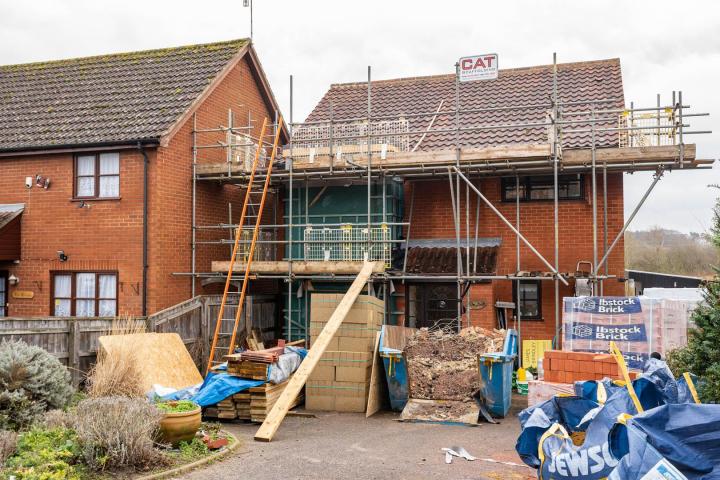 Our Services
General Contractor
Residential construction
Home renovation
Home extension
Construction consulting
Our Plus
Expertise of our workforce
Quality of work
Turnkey service
Project management
Service Areas
We serve Montreal and surrounding municipalities.
A reliable general contractor to help you realize your project in Montreal
For total peace of mind, entrust your construction and renovation projects to reputable professionals like us.
We take charge of the entire project, and guarantee that there will be no unpleasant surprises, either in terms of schedule or budget.
Our work takes into account your constraints and requirements in terms of quality and satisfaction. Many private individuals have already called on our construction consulting services to their complete satisfaction.
As a general contractor, we guarantee results without unpleasant surprises for your construction or renovation project.