Your residential construction project.
Your general contractor in Montreal!
Groupe CJS is a construction company serving residents of Montreal and surrounding areas.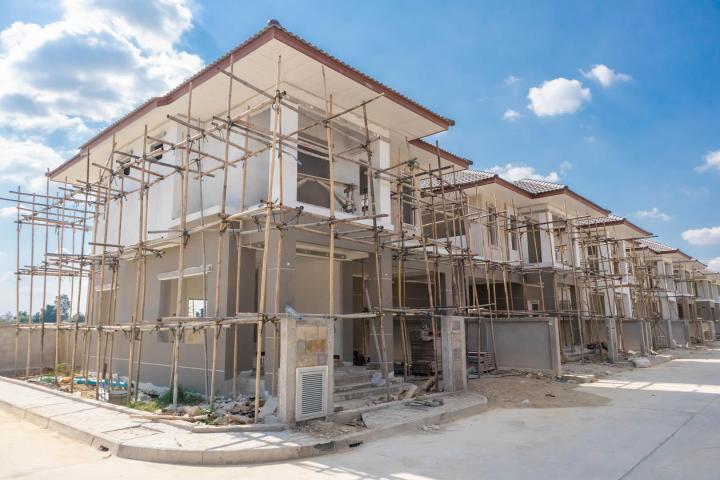 General contractor in Montreal
As a general contractor, we hold an RBQ license. Do you have a residential construction or renovation project?
Rely on us to ensure its perfect completion. We offer a turnkey service. Our multidisciplinary team excels in home extensions, including the addition of storeys.
Skilled and versatile professionals, we also provide construction consulting and advisory services.
Entrust your construction project to us with complete peace of mind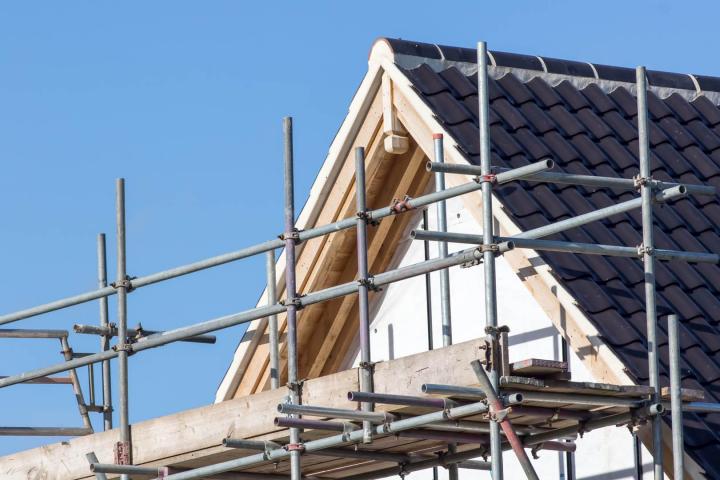 Our strengths
Expert craftsmanship
To guarantee the quality of our work, we have built up a skilled and experienced workforce.
Quality of work
Our company has built its reputation on the quality of its work.
Turnkey service
When you entrust your project to us, you benefit from a turnkey service.
Project management
We manage your project to ensure quality workmanship and adherence to budget.
An experienced team to ensure the success of your construction project
At Groupe CJS, our primary objective is customer satisfaction. To this end, we take the time to fully understand their vision and needs, whether it's for a construction project or a residential renovation.
Whatever the scope of your project, you can count on us to bring your ideas to life. We'll team up with you to optimize the result while respecting the budget initially set out in the bid. You can rest assured that the job will be delivered on schedule.
As a construction company, we take on projects of all sizes in and around Montreal.